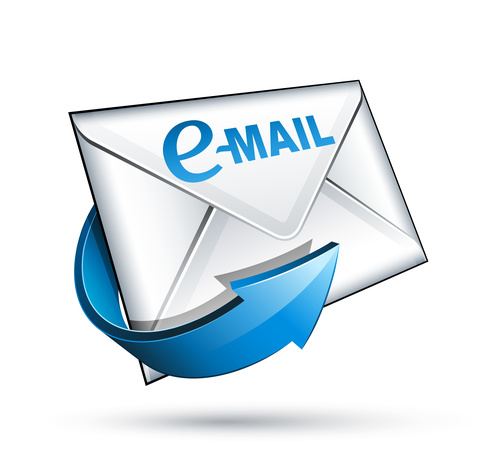 The Town of Arcola is going green!
The Town of Arcola is excited to announce that we are offering residents the opportunity to receive tax and utility notices as attachments in an e-mail rather than by regular mail.
If residents wish, they can sign up to receive their tax notices and utility notices sent directly to their email. This saves the town paper, postage and labour, and saves residents from much unneeded paper pilling up at home.
There is a consent form that needs to be filled out and sent back to the town in order to receive bills over email. We have done a mail drop for those residents that receive flyers. For anyone that does not you can click below to fill out and print the consent form, or stop in the town office to pick one up.
Should you have any questions please call us at the office (306)455-2212, email arcadmin@sasktel.net, or stop in.