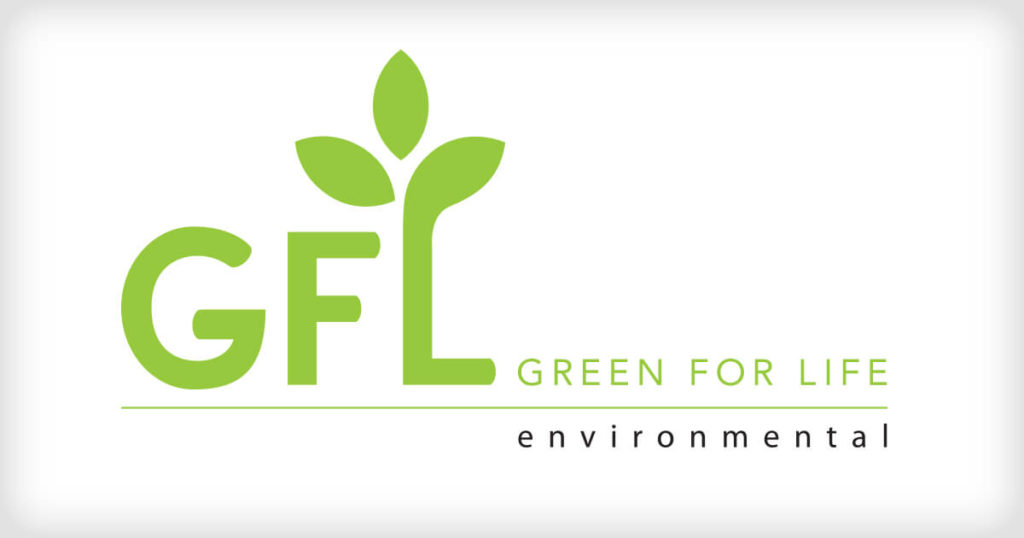 ---
---
Regens Disposal is now GFL Environmental Inc. Feel free to contact the Estevan Office at 1-306-634-7209; or, visit gflenv.com to learn more about their services.
Recycle Carts:
Single stream means no sorting. Here are some instructions:
All your recyclables from cardboard, paper, newspaper, magazines, tin cans, milk cartons, plastic bottles, beer/pop cans and glass liquor bottles can be placed in these new carts.
All cardboard is to be placed loosely in the carts.
Please make sure all cans, cartons and bottles are rinsed with caps removed.
Make sure any plastic that is recycles has #1 through #7 market on the bottom.
The following is a list of items that can't be recycled:
Food-contaminated cardboard
Soiled tissues
Styrofoam
Household garbage
Hazardous materials such as paint
Construction materials
Tires
Oil