The Town of Arcola Council meets one Tuesday per month at the Town Office located at 127 Main Street.
Contact 306-455-2212 or admin@townofarcola.ca to add an item to the agenda.
Get to know the Council members by reading some Q&A below.
Click the photos to enlarge.
Christie Hislop B.B.A. – Town Administrator
Why did you want to become a town administrator? I have family that's been in administrative positions. My uncle has been for a long time and my dad works for the town in Pilot Butte, where I grew up. They talked to me about its benefits and the experience you can gain, and it quickly interested me. When the position came up it worked out well because I had just moved to the area.
What's the best part of your job? I like the challenge. That's my favourite part. The amount of work you do here, I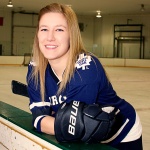 don't just do one thing. I do accounts payable, receivable, I do accounting, I deal with the public…I really like the challenge. Every day is different!
What's something people might not know about the job? We have to deal with the Government of Canada and the Government of Saskatchewan with grants and that is a huge process. It's very detailed and difficult to get done.
You've been in Arcola a while now. What do you like about the town? There is so much to like about Arcola! The heritage and all the old buildings really are a site to see! Also the sense of community we have here is great! There are so many volunteer organizations that rally together and do so much for the community. And of course the people! There are so many wonderful people in town and it really shows.
What are your hobbies? Since I could walk, I've dressed head to toe in Maple Leafs stuff. My dad's a huge hockey fan and so I grew up with that. Sledding is another huge hobby and that's also another thing I love about here, the hills. The park is really nice to go sledding and we are lucky to have it so close!
Colin Brownridge – Councillor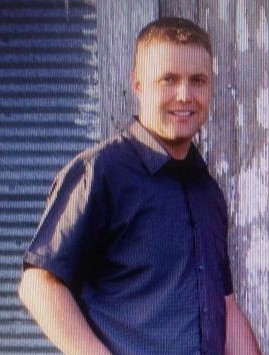 Why did you want to become involved in civic politics? It has always been an interest of mine. The opportunity was presented recently and I saw a good chance in helping any way I can for the best interests of the residents in Arcola.
What do you like about living in Arcola? Small-town atmosphere.
Why is Arcola a good place to run a business? The costs are very reasonable to run a business here versus many other areas. Arcola has been good also because everyone knows everyone. My employees enjoy living in and supporting the town as well.
What's your favourite memory of growing up here? Countless hours spent growing up at the hockey rink with friends.
What sets Arcola apart from other towns? It is a small town yet everything a person needs is still available, whether it is from the wide variety of businesses in town or the public services like the hospital, school etc.
What do you plan to accomplish as a councillor? Being a younger business owner and resident in Arcola I've seen many changes within the town. I hope some of my ideas and input can help Arcola to continue moving forward in the right direction for many more years to come.
Elaine Hislop – Councillor
Years on council? 5 years (October 2012 to present). Previous council experience – was Town Administrator from March 1982 to December 31, 1987.
What did you like about growing up in Arcola? I grew up on a mixed grain, commercial cattle and dairy farm eight miles south of Arcola but went to school and graduated from Arcola High School. My mother was a stay-at-home mom and was anything but. My father farmed and was a part-time auctioneer. I have four sisters and one brother. I LOVED growing up in Arcola. I have so many great school memories. A lot of my school classmates I graduated with still live in Arcola or nearby. I think of Arcola as a community. I was always proud to say I was from Arcola. It is a great town to be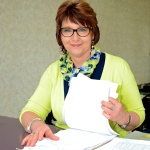 proud of and still is.
What is your favourite memory? Fair day was always the third Wednesday in July. A couple days before fair day we would go to the fair grounds and prepare for the events. The most exciting part was when the carnival arrived. "My God," I thought, "Wow!" And when the Ferris Wheel went up with all the lights in was amazing. Fair day was so special. All the businesses closed for the day so everyone could attend.
What is Arcola's best-kept secret? The Arcola Brick Yard (1903). Ever wondered why Arcola has so many brick buildings? It is because we had a brick yard in the early 1900s. Most of the stone foundation for all these early buildings was created by my great grandfather William G. Anderson, a stone mason.
Describe Arcola in one word. Home. It's the first word that comes to mind. I would not live anywhere else.
Matthew Wheeler – Councillor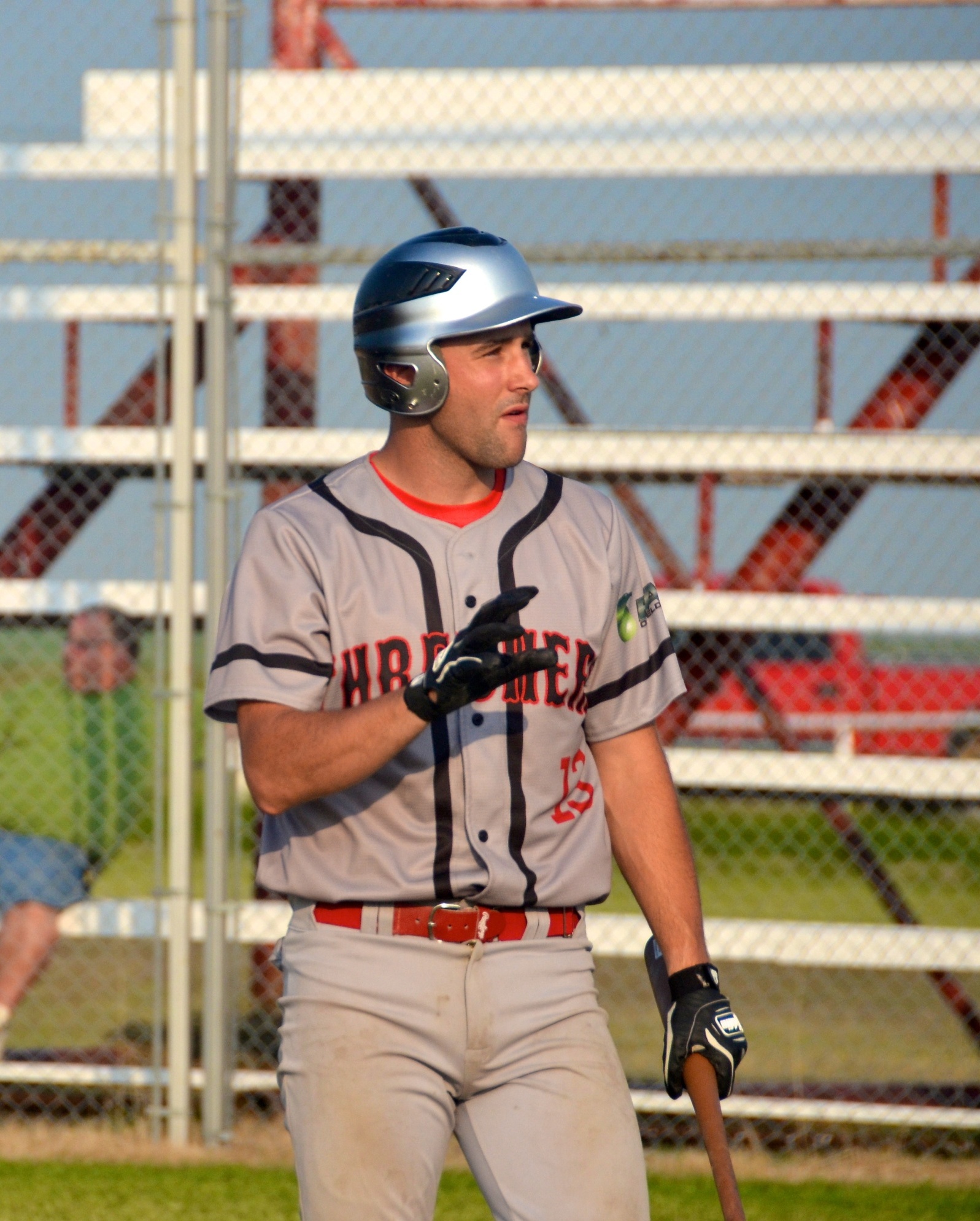 Years on council? 3 years (2014 to present)
Why did you want to become involved in civic politics? I think it's important for younger people to be involved in the community.
What do you like about living in Arcola? I like the sense of community involvement that people in town have. Almost everyone is involved in some form or other, whether it's the Hall, Optimist Club, rink board or kids' sports.
Why did you choose Arcola to raise your family? My wife and I both have family close and essentially grew up here. When it came to choosing a place to start a family, it was an easy decision.
What's your favourite memory of growing up here? The countless shinny games in the old rink.
Marius Wotta- Councillor
Why did you want to become involved in civic politics? The idea was presented to me by a local resident and I thought it would be a good way to get more involved in the community and to support the town.
What do you plan to accomplish in your first year as a councillor? I plan to support the current town council, town staff and represent the people in town to the best of my ability.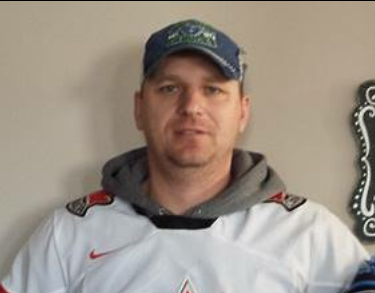 Why did you choose Arcola to raise your family? Arcola is in the heart of the oil patch which is how I support my family. The town has a lot to offer families that move here with the K-12 school, hospital, one of the nicest rinks in SE Sask. The location is perfect for taking in Kenosee Lake and the Park.
What sets Arcola apart from other towns? The people, I've never seen so many people volunteer and get together and support each other and the community through fundraisers and events.
Any comments or anything to add? The Oil and Gas discovery in the area has given everyone a lot of opportunities. I would like to see Arcola participate in the opportunities and develop another income stream from the economy. As an example when I lived in Medicine Hat the city owned shallow gas wells and its own power plant, as a result the taxes in the city were the lowest in Alberta and the facilities were all upgraded.