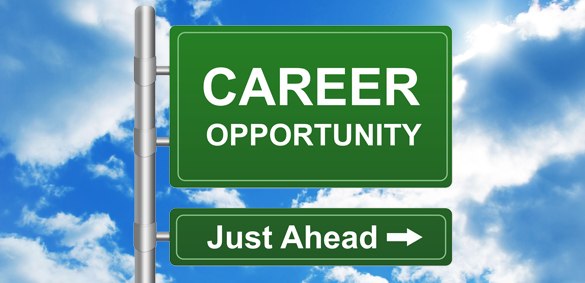 The Town of Arcola invites applications for the full-time position of Town Foreman.
Successful applicant will be responsible for the overall supervision, organization, coordination, and control of our public works and utility systems. Working with the town administrator and council, the town foreman is expected to operate within approved policies, programs, and budgets of the town.
A complete job description is available upon request.
Requirements include:
Ability to supervise and direct staff.
Possession of a valid Class 5 driver's license.
Knowledge of vehicle/equipment operation and maintenance.
Level 1 Certification in Water Treatment/Distribution and in Wastewater Treatment/Collection or willingness to achieve said certification.
The Town of Arcola offers a benefit package and a salary which is negotiable, depending on experience and qualifications.
Please submit your letter of application and resume, with references by June 14th, 2017, to:
Town of Arcola
PO Box 359
Arcola, SK   S0C 0G0
Fax: 306-455-2445
Email: arcadmin@sasktel.net
Only those candidates selected for interviews will be contacted. Thank you to all applicants for your interest in this position.