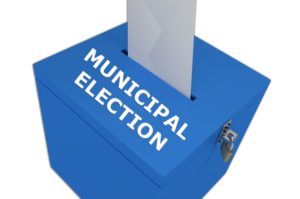 Did you know that Municipal elections are being held this year?
Have you ever thought about running for Town Council, or ever wondered what is all involved with being on Town Council?
Are you interested in seeing Arcola grow as a community, or want to see some changes?
This year Urban Municipal elections are held on Monday November 9th across Saskatchewan. Arcola has 6 Councillors and 1 Mayor position that are all open for nominations. If you have ever considered running for Council or have any questions please stop in the Town Office or visit https://www.saskatchewan.ca/…/…/running-for-municipal-office.
Also see the following document for more information: