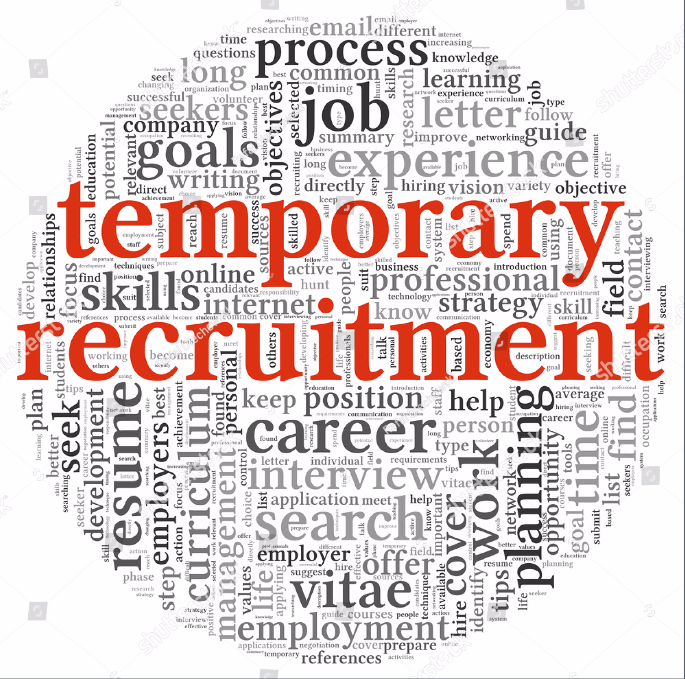 The Town of Arcola is looking for a motivated individual to cover a year maternity leave. This will be a full time temporary position starting approximately in December 2017.
Reporting to the Mayor and Council, the successful candidate will be accountable for the overall management and operational leadership of municipal staff ensuring the effective function of all municipal operations within the approved budget. You should understand the challenges facing smaller communities and have a track record of demonstrating an ability to move from strategic planning to the implementation of policies and projects.
Assets for the position will include:  an Urban Standard Certificate in Local Government Authority or an accounting certificate, and/or experience, strong computer skills, high level of customer service skills and the ability to work collaboratively with council, town staff, government offices, and residents.
Please forward resume and cover letter to:
Town of Arcola
PO Box 359
Arcola, SK  S0C 0G0
Email arcadmin@sasktel.net or
Fax 306-455-2445
This position will remain open until filled. For more details contact the Town of Arcola at 306-455-2212 or email arcadmin@sasktel.net.